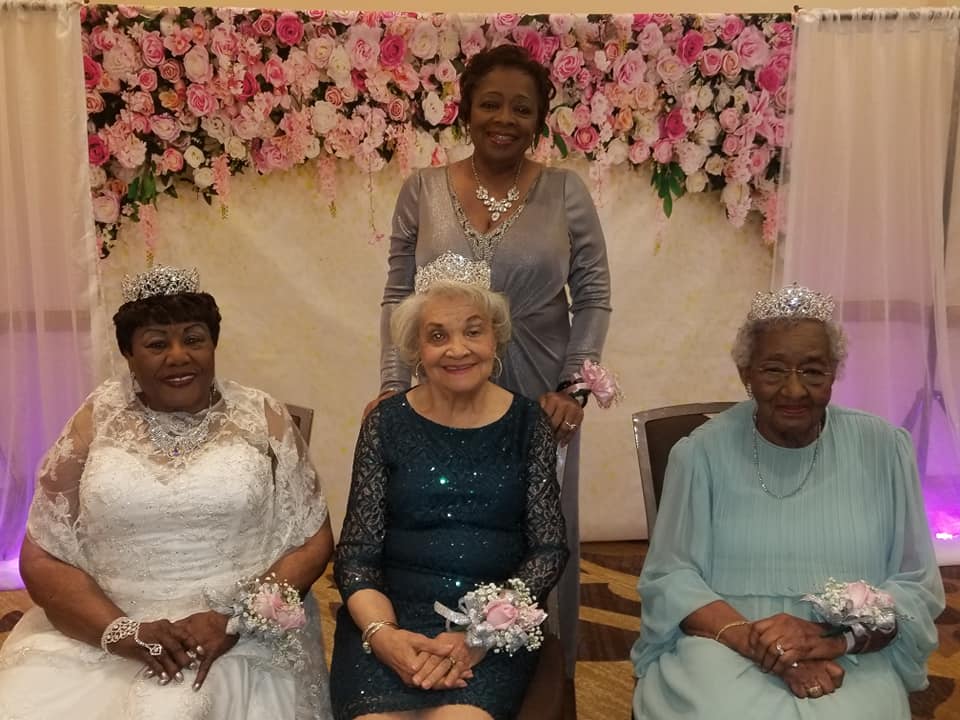 An endowment is a restricted, invested fund from which the interest and dividends earned are used for scholarships and recognition awards. The principal is never touched, thereby providing a scholarship "nest egg" for years to come. Special donor stipulations may be used to establish the fund to support a personal commitment, honor a loved one or support a specific profession. We currently have 3 endowment categories: 1) Diamond Endowment 2) Jacqueline O. Dansby Endowment 3) Other Designated Endowment
---
DIAMOND ENDOWMENT
The Diamond Endowment Fund an opportunity for members, organizations and corporations to leave a legacy in recognition of members who have attained 75 years with our esteemed sorority.
The foundation welcomes the opportunity for partnerships both large and small with individuals, corporations, health and human service agencies, and other charitable foundations and organizations. Gifts in the form of cash, securities and/or property to the San Antonio Ivy Educational Fund, Inc. are tax- deductible as allowed by law.
Alpha Tau Omega is blessed to have six dynamic ladies who have achieved diamond status.

· Henrietta Eugene Roberts Stevenson
· Audrae Hudson-Tavares Adam
· Nettie-Jo "Josephine" Rice Taylor
· Katie Jones
· Dr. Laura Banks Nobles Reed
· Armelia Deboe Woods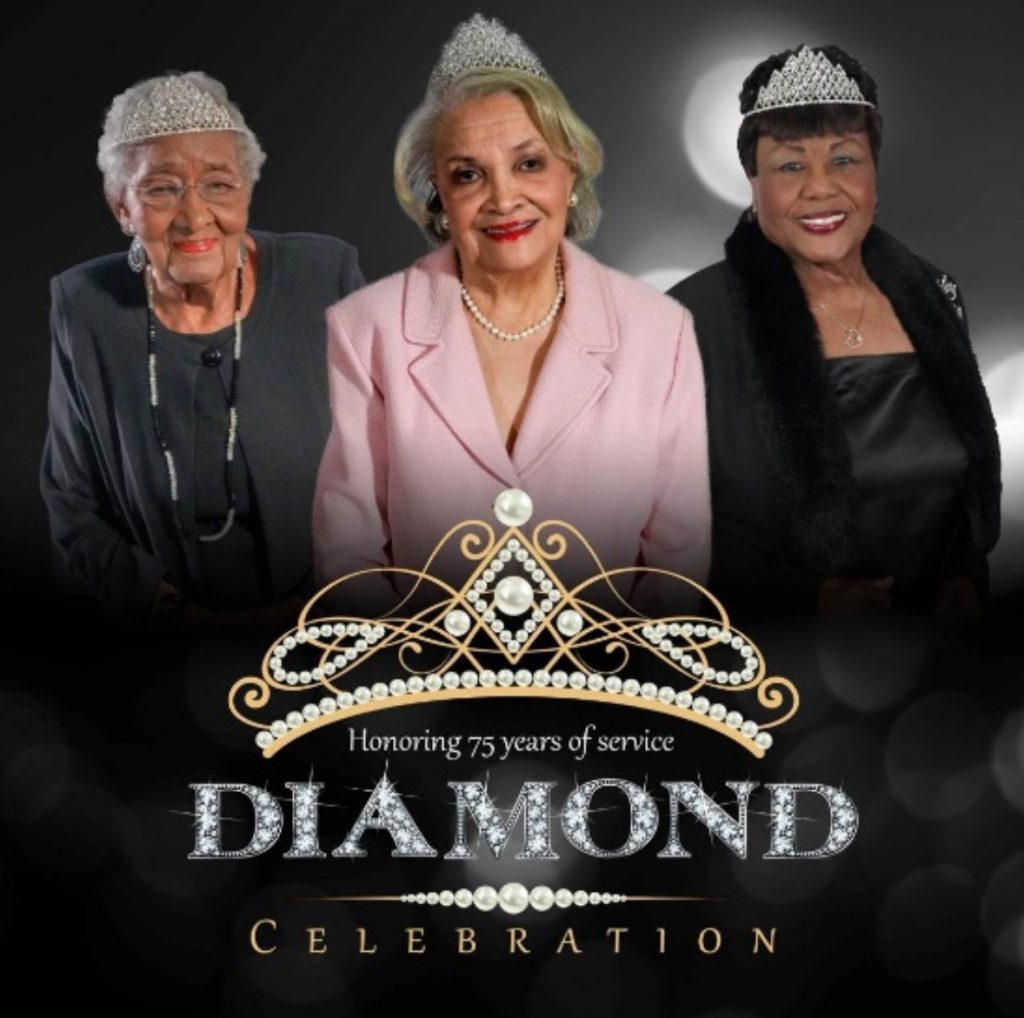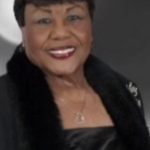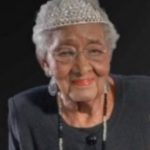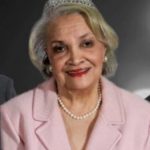 ---
JACQUELINE DANSBY ENDOWMENT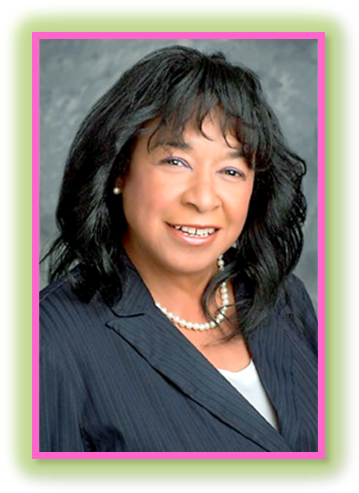 This endowment created in recognition of Dr. Jacqueline Dansby in recognition of her service as the 18th South Central Regional Director of Alpha Kappa Alpha Sorority, Inc. ® has been fully capitalized through our International Educational Advancement Foundation.
---
OPEN ENDOWMENT
An endowment can created in the name or recognition of a loved member of Alpha Kappa Alpha Sorority, Inc. ®, Alpha Tau Omega Chapter. Our board will work with donor or organization to define the criteria by which a grant or contribution may be designated.
---
PHOTOS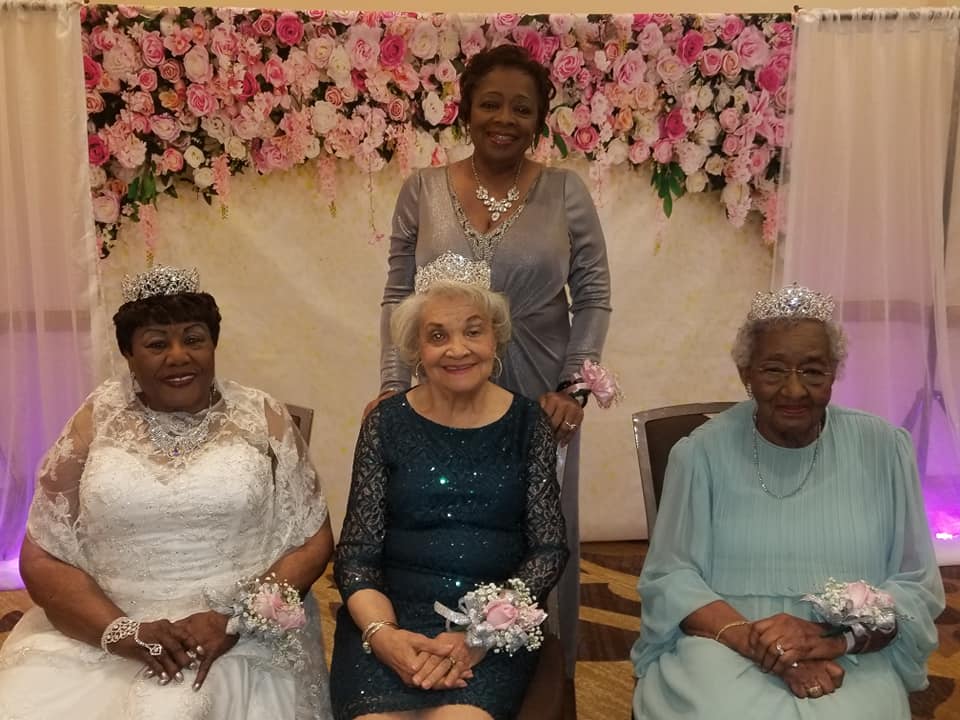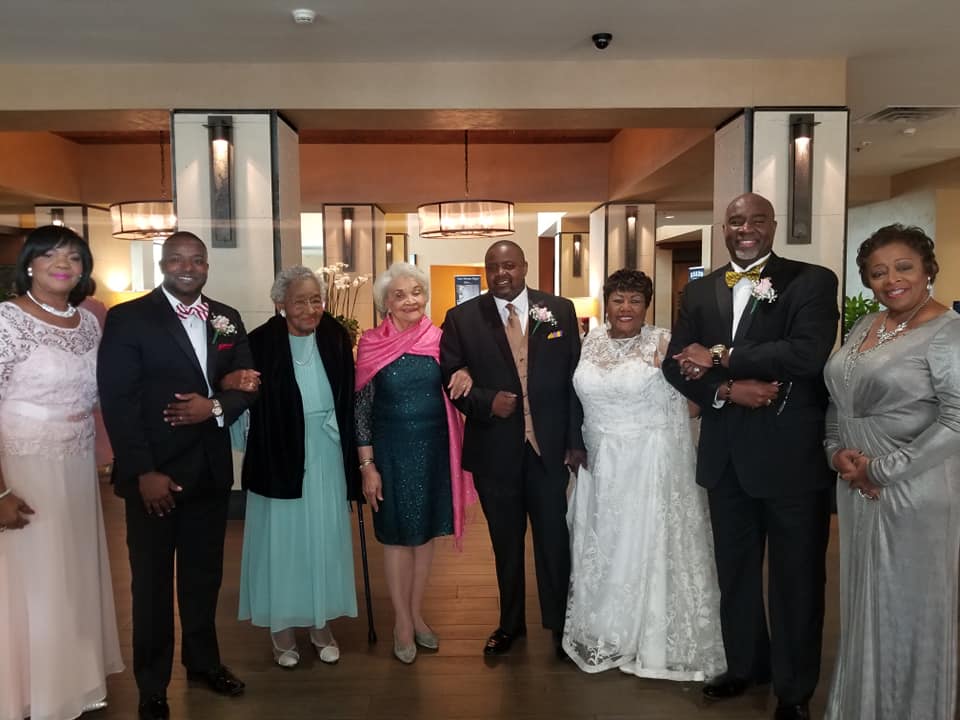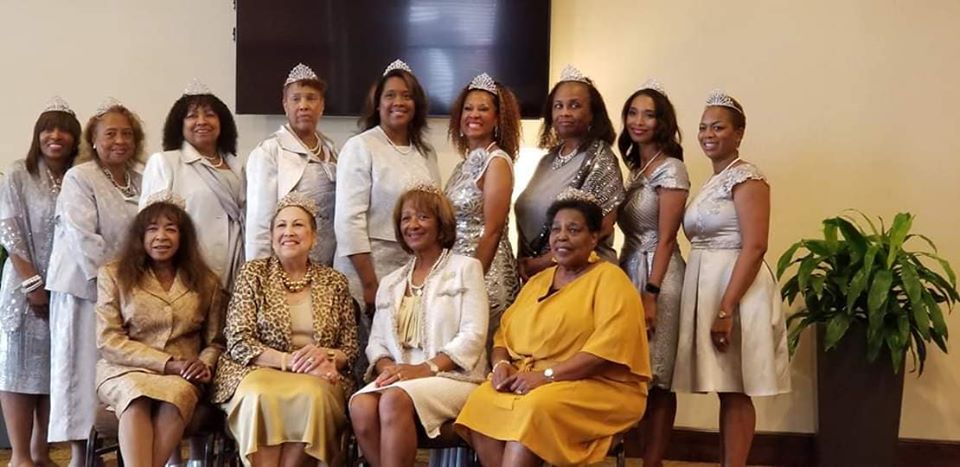 ---
Click the button below to make a donation.