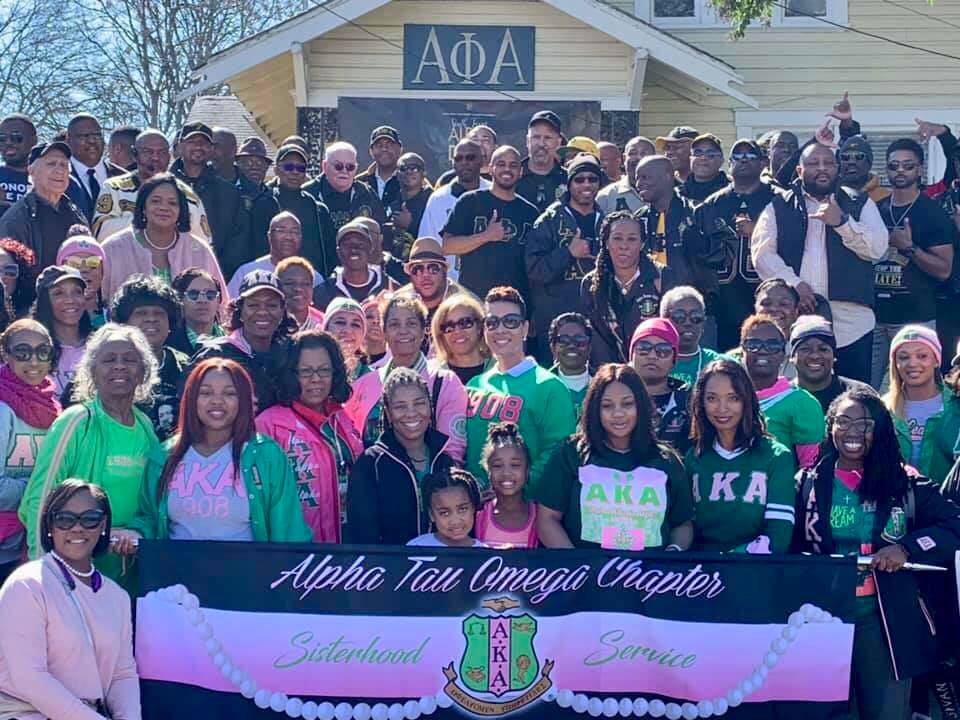 Alpha Kappa Alpha Sorority, Incorporated® is dedicated to implementing programs of service that enhance the social, economic, and educational well-being of the local, national and international communities. Programs remain the heart of AKA. The size and scope of services provided to our communities have grown and significantly improve the quality of life for all who reside within our service areas. Through the Alpha Tau Omega Chapter in concert with the San Antonio Ivy Educational foundation, we serve the community in the following ways:
Senior Services
To support and enhance the physical, social, emotional, and economic well-being of senior citizens. To evaluate and study the needs of seniors, identify opportunities and mobilize resources within the community to assist in satisfying the needs of senior citizens. To provide assistance to volunteer organizations who assist in planning and promoting programs, projects and services which will further the agencies general purpose for assistance to senior citizens.
Social Justice and Human Rights
To assist in promoting programs and organizations with a focus on the Social Justice and Human Rights. Activities, programs, and projects will be designed to enable, support, and provide access to community resources that will strengthen the Black family, with an emphasis on domestic violence, services for children with incarcerated parents, youth aging out of foster care, and children in homeless shelters. To empower voters, to enhance access to technology, to train parents as advocates for the educational and health care needs of children, and support of the arts.