"Serving our Local Community
Through Scholarship and Service"
San Antonio Ivy Educational Fund, Inc. (SAIEF) is a 501c3 nonprofit entity of Alpha Tau Omega Chapter . SAIEF's resources are used to fund programs that enhance the San Antonio community with a focus on health, economics, education, strengthening families, scholarship programs, educational enrichment, charitable donations and collaboration with other organizations. Lear more about our programming and service below.
Youth Development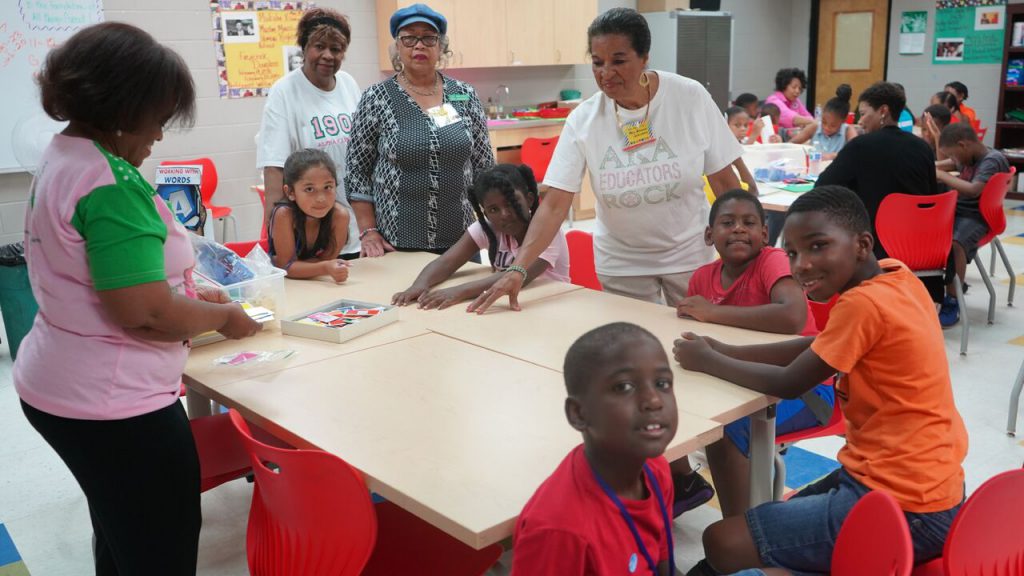 SAIEF positively impacts the lives of at-risk youth by coordinating and supporting innovative programs that focus on leadership skills development, civic engagement, enhanced academic preparation and character buildings. Click here to read more.
Community Service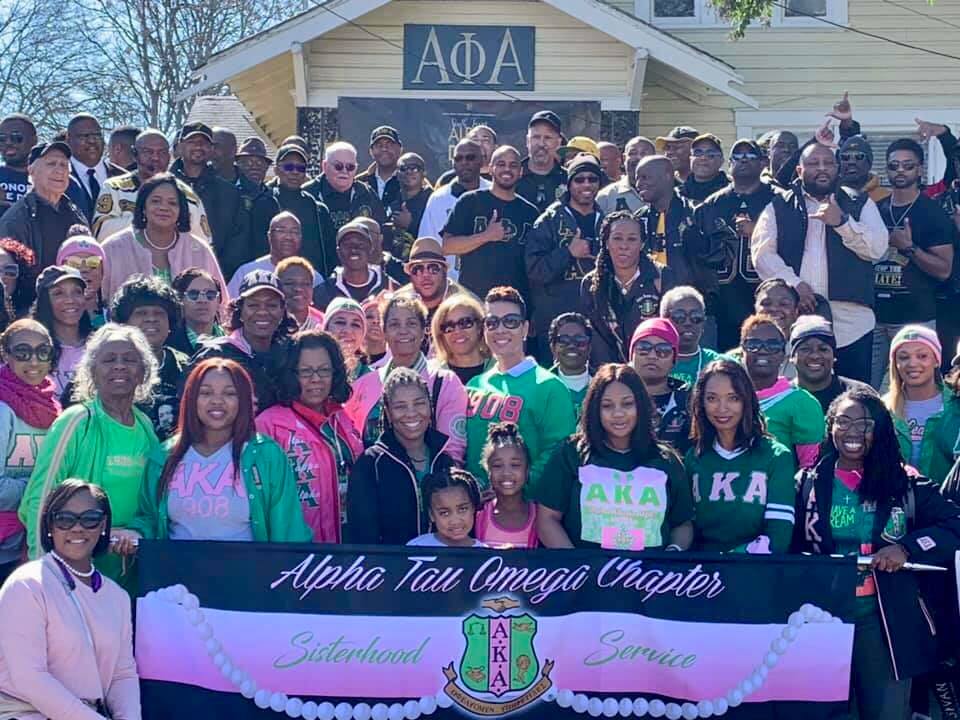 Alpha Kappa Alpha Sorority, Incorporated® is dedicated to implementing programs of service that enhance the social, economic, and educational well-being of the local, national and international communities. Service remains the heart of AKA. Click here to learn more about our service projects and programming.
Scholarships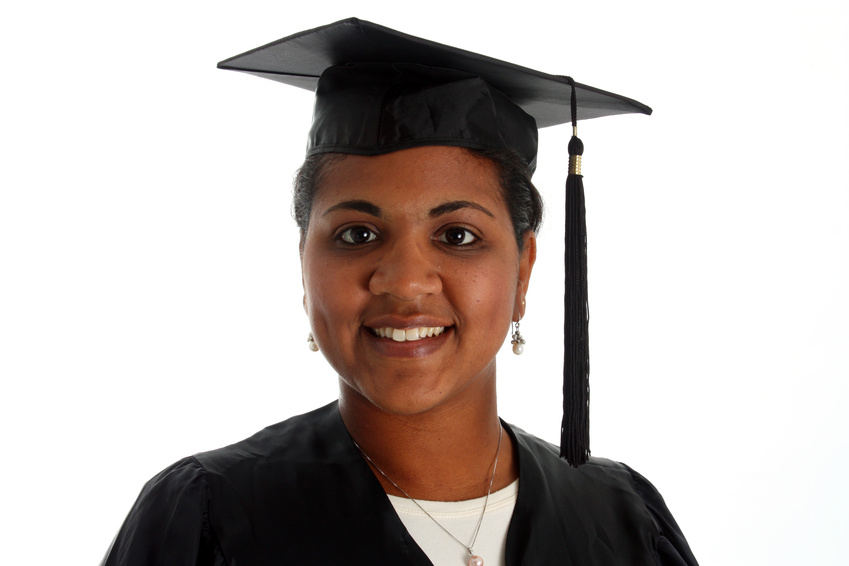 SAIEF recognizes the value of higher education and helps students overcome barriers to education by offering scholarships. Learn more about our scholarship opportunities here.
Our Endowments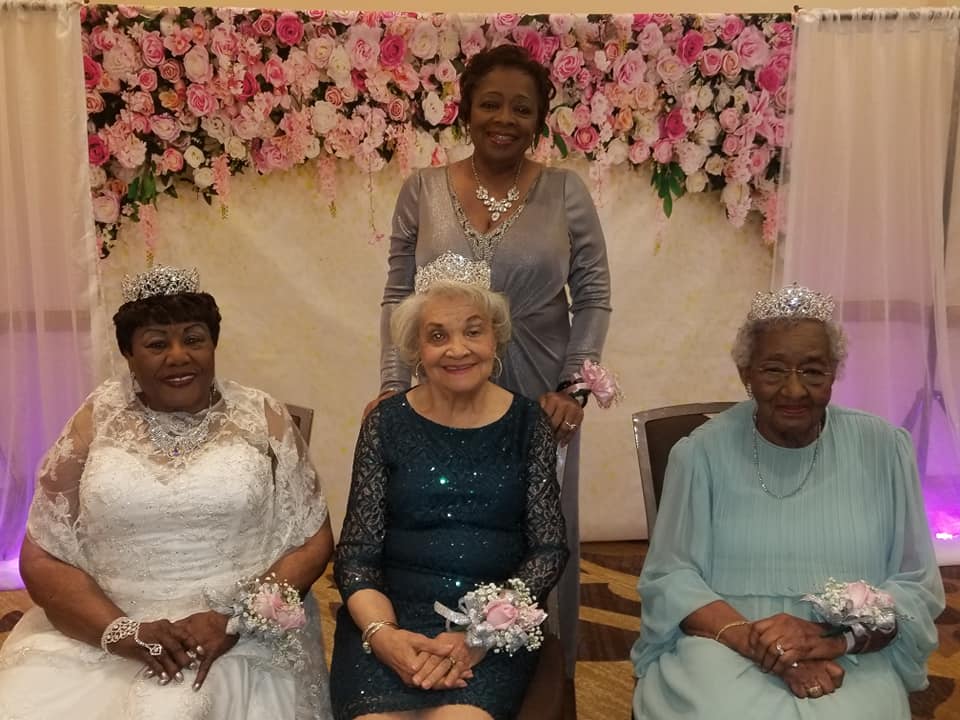 An endowment is a restricted, invested fund from which the interest and dividends earned are used for scholarships and recognition awards. We currently have 3 endowment categories: 1) Diamond Endowment 2) Jacqueline O. Dansby Endowment 3) Other Designated Endowment
Read more about our endowments here.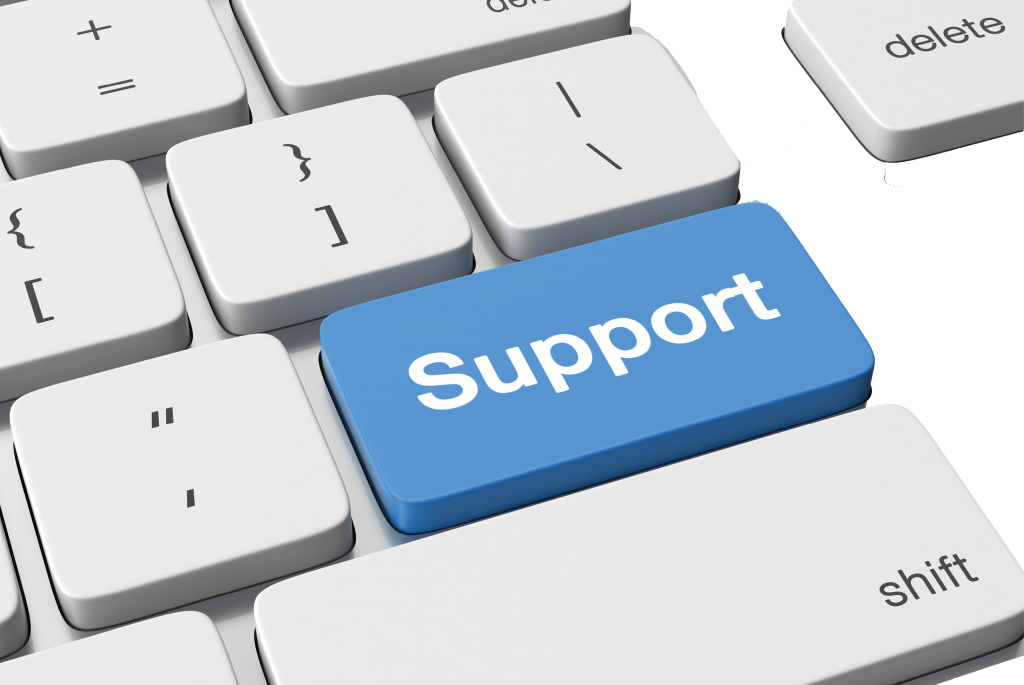 Become a Supporter
of SAIEF!
Supporters receive free advertisement on our website.
---