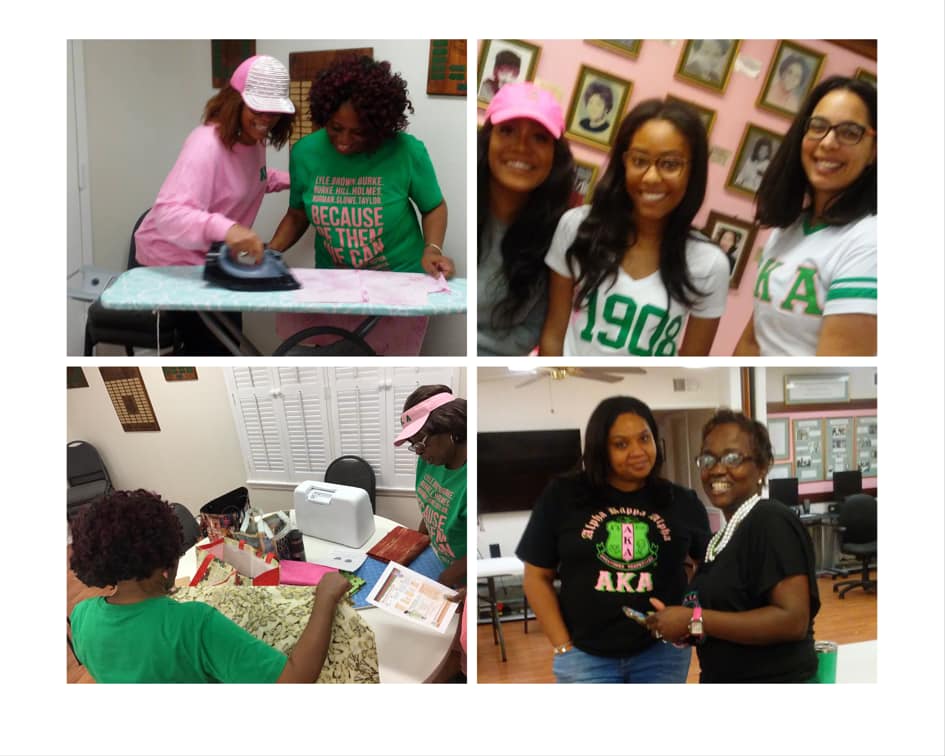 Youth Leadership
To promote programs designed to help impact the lives of at risk youth through innovative programs with a focus on: leadership skills development, civic engagement, enhanced academic
preparation and character building; thus providing a sound foundation to achieve personal success.
Youth Enrichment
To promote mentoring programs for high school aged African-American girls focusing on career orientation, academic success, character building, cultural arts, CIVIC responsibility, college preparation, critical thinking, self-esteem and leadership development.
To promote and participate in programs and events whose goals are to end hunger, preserve the environment and empower women. This program will provide food production skills and training in self-reliance through gifts of seeds, livestock and training in environmentally sound agriculture. Education in sustainable food practices will make women equal partners in ending poverty and hunger. We will engage with global partners for self-help projects and awareness campaigns in the San Antonio area and abroad.